compassionate Addiction Treatment
A holistic approach to healing
Treating Mind, Body and Spirit
Our treatment philosophy focuses on holistically healing mind, body and spirit. We believe in not only treating the addiction but the person as a whole, while ensuring that you are cared for every step of the way.
Although we focus mostly on chemical addictions (alcohol and drugs), our program also addresses behavioural addictions such as gambling, sex and romance addiction, plus other dependencies that often accompany the chemical addictions.
We also treat concurrent mental disorders that frequently accompany addiction, such as depression, anxiety, ADHD, and other metal illnesses.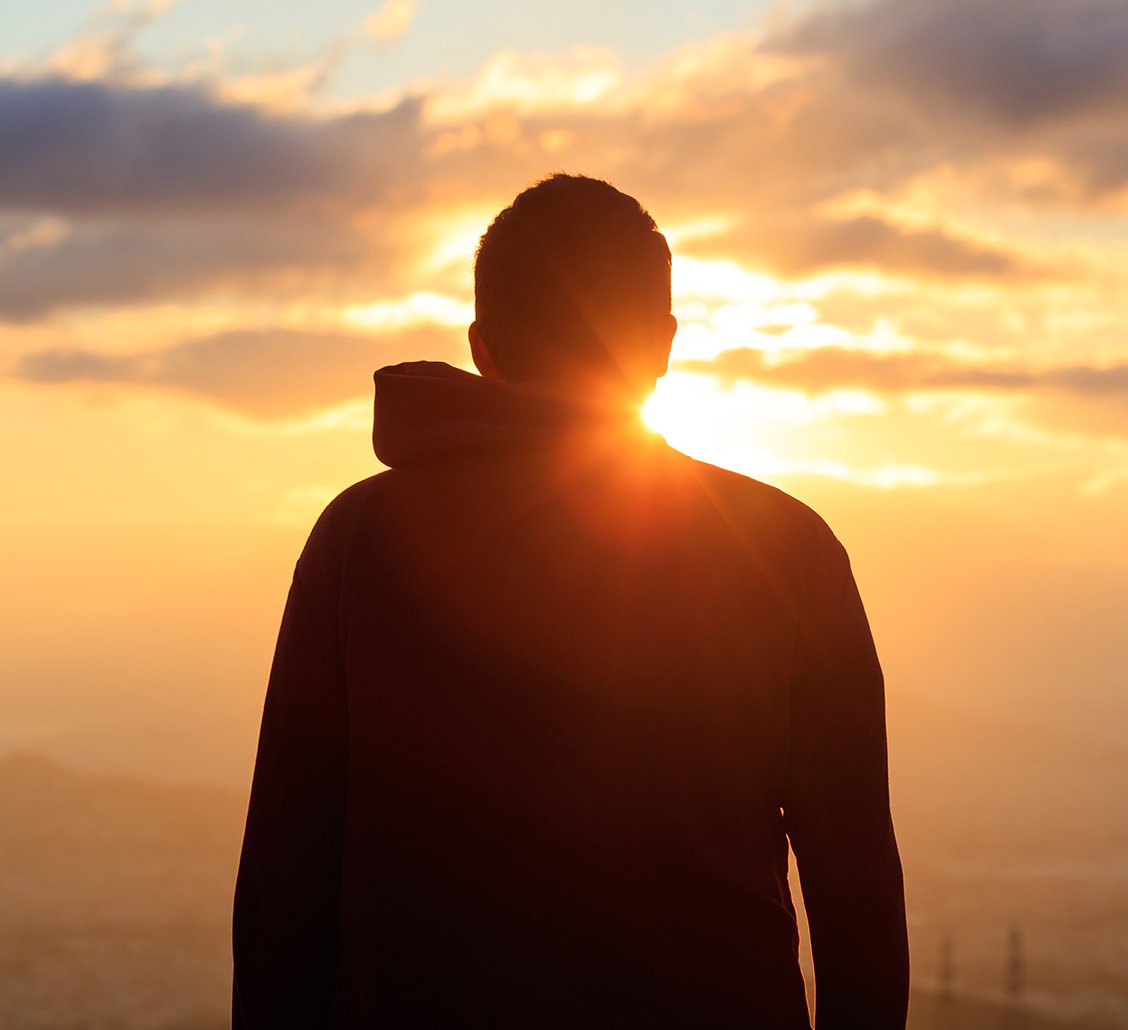 Qualified and Experienced care
Our staff are highly qualified, uniquely empathetic, intuitive, supportive and here for the right reasons. They are some of the best and most sought after people working in addictions treatment.
Each new client is assessed and assigned a primary counsellor with whom they create their individualized addictions treatment recovery program.

We offer two weekly one to one counselling sessions with a qualified addictions counsellor. A client may also meet with other counsellors to benefit from their unique expertise.
An intensive family program that we encourage family members and loved ones ages 19 and older to attend. There is no additional fee for this impactful service.
"I promise you. Your life can and will improve in every way if you allow it to. The fear is holding you back. Let it go and get the help you need."

Mark Sadler, Executive Director
We assign you a continuing care coordinator and begin your continuing/after care planning upon arrival. After returning home, you will continue to connect with your coordinator.
We connect you with help and support within your own community, including two pre-paid counselling sessions with a qualified addictions counsellor, ranch follow up calls, connections with others in recovery, meetings, etc.
Graduation from our program includes a clear plan in place for your success. If clients stick to the plan they help create, our past results indicate a successful recovery.
At graduation, each client becomes a member of our interactive, highly supportive alumni website with support available from other alumni.
muttimodel Addiction therapy
Top of the World Ranch employs a variety of therapies designed to help our clients' recovery. The needs of each individual client will inevitably vary and therefore the focus of therapy will vary. A recovery plan and the therapies utilized and focused upon will be created for each new client.