BC Addiction Recovery:Programs & Treatments
Providing an essential service, we are proud to continue to accept and support new clients seeking recovery from addiction during the COVID-19 pandemic. However, we have modified our programming at this time cannot operate our Transitional Living Program, Detox Program or the Traditional Indigenous Sweats.
Transitional Living Program
A transitional living program helps transition a client back out into the community as a contributing, sober member of society. It is a safe, healthy and affordable place to start recovery.
The TLP house at Top of the World Ranch is a short 5 minute walk from our inpatient facilities. The TLP house sits in a beautiful valley in the Rocky Mountains with stunning views and horses on site. More important than the scenery, our transitional living program is fully staffed and designed with regular weekly programming. This allows our clients to attend and participate in community activities and a daily routine off the main Ranch property and return home with an opportunity to discuss, receive feedback and get support from the TLP staff. Community services that each client connects with will be based on the aftercare plan that was prepared while in the inpatient portion of their program.
Transitional Living Program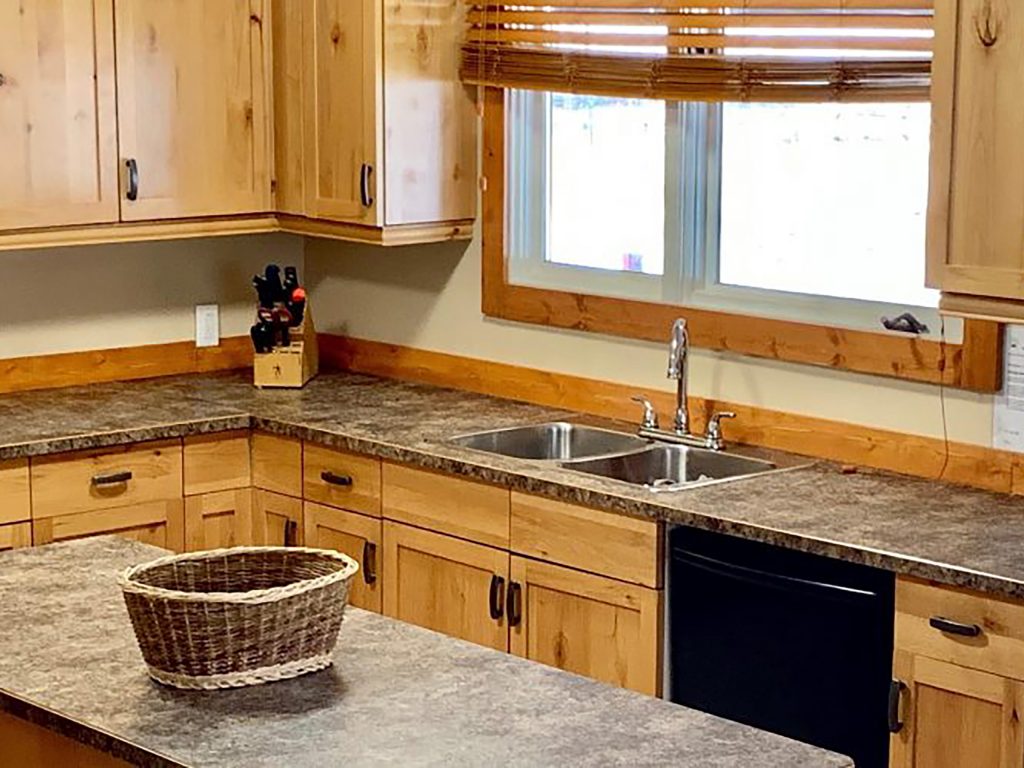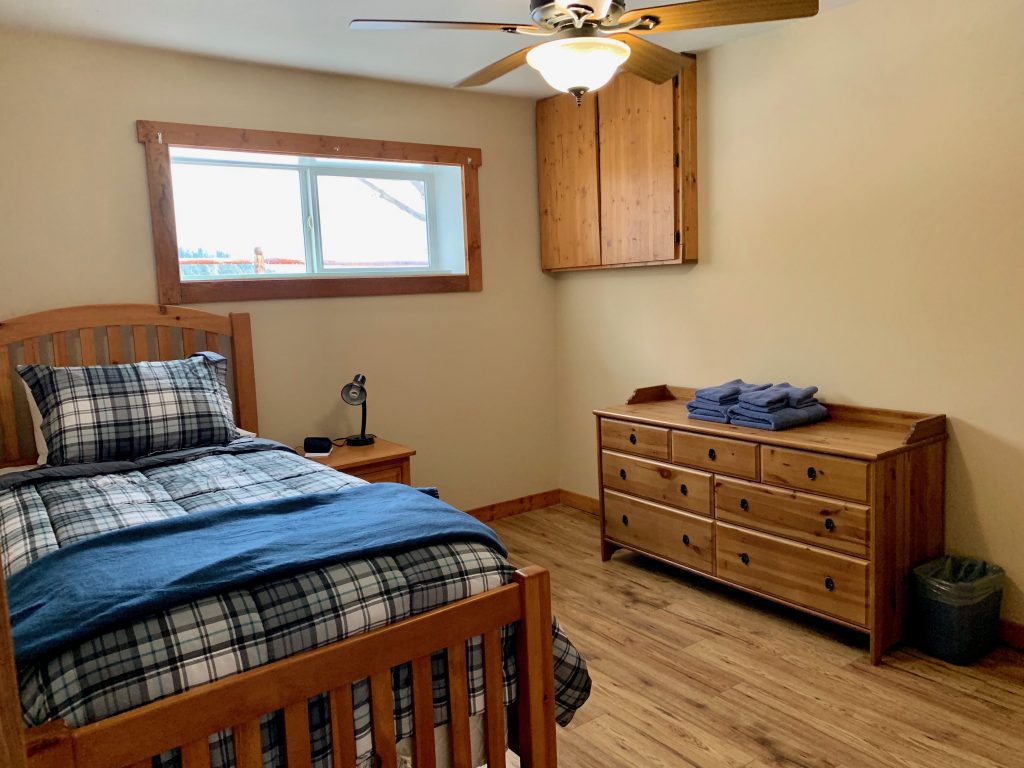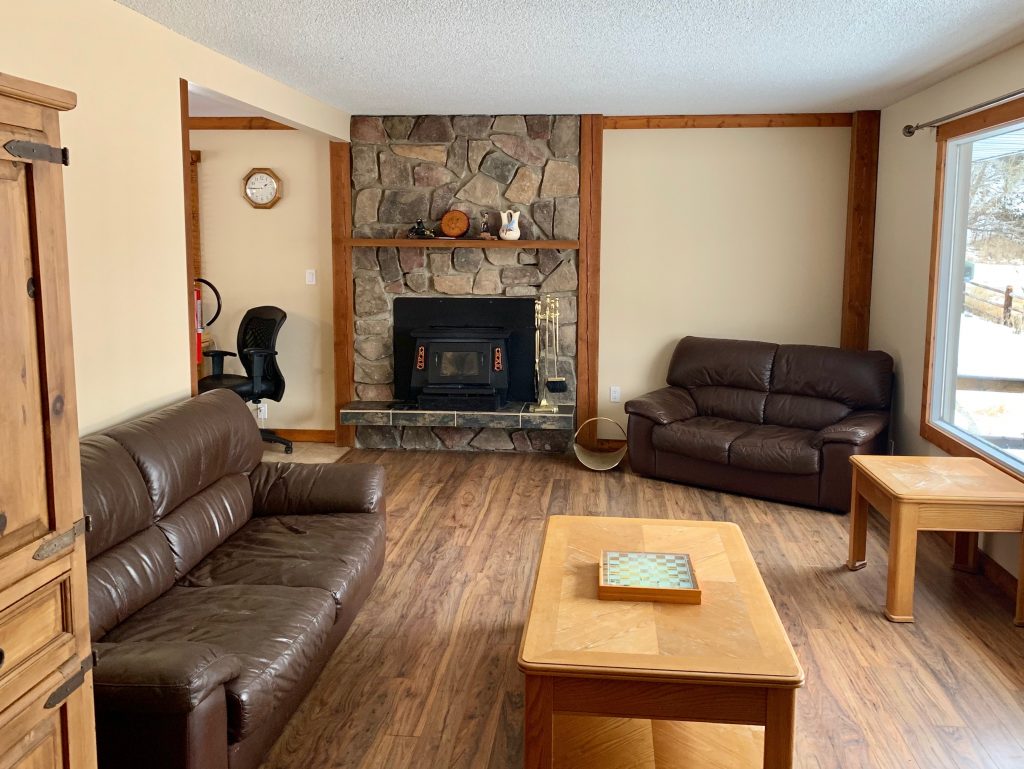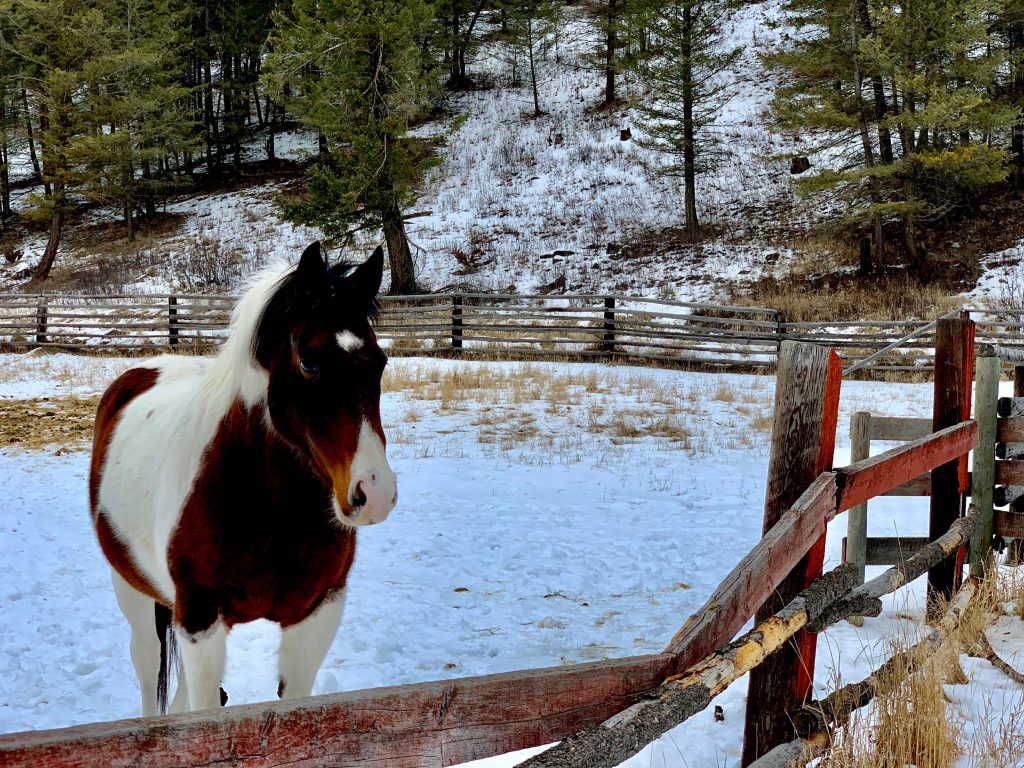 Recovery is a life-long journey that requires daily focus. Recovery is a lifestyle. It is a culture. It is something you live. Our transitional living program is one more step towards living a hopeful, joyful and fulfilling life of recovery.
Start Your Recovery Today