Addiction Recovery: Programs & Treatments
14-Day Recovery Booster Program
For those already in recovery this program works within the framework of our existing residential program. This is a focused approach to reviving our client's recovery through an individualized combination of 2-3 individual counselling sessions per week and 2-3 individual recovery coaching/aftercare sessions per week.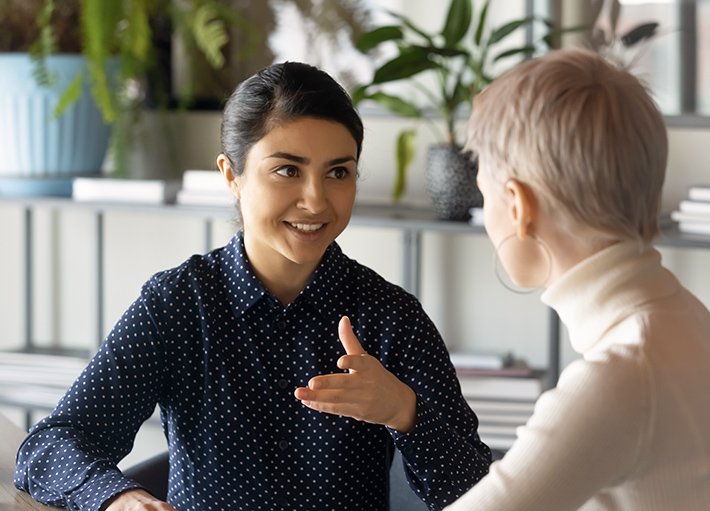 Enhanced Addiction Treatment
Who is the Recovery Booster program for?
Start Your Recovery Today