Experienced In Addiction Recovery
BC Addition Recovery Counsellors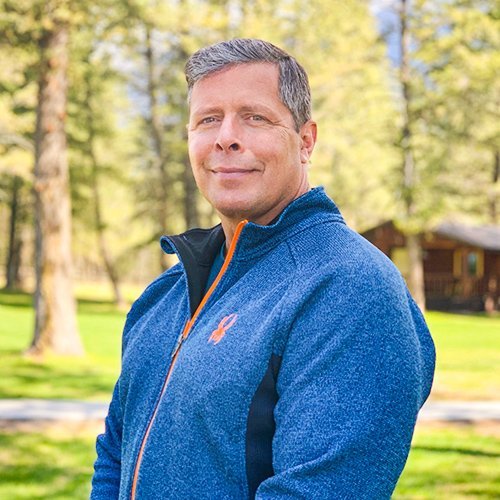 Qualifications | Master of Counselling
After many years of fighting tooth and nail, years of denial, of trying to get and to stay sober on my own, trying to convince myself that it would be different this time, I was given a moment of clarity to see myself as I truly was.
I saw the reality of my addiction I saw the damage that I was causing, I suddenly understood that the problems that I drank at were not outside me the problem was me and that the change that was needed had to me. I was floored, I was beaten, and so as to not leave my family the sad legacy of a dead alcoholic, I sought treatment. When I got on the plane to go, I had no real hope, I felt I could not be happy if I could not drink and knew that I could not be happy if I did. I felt damned. My life was in chaos and made no sense to me. I could not understand how this could have happened. My family and I had left the ranch twice never to return, but kept coming back, something gnawed at me that this ranch had purpose and meaning that was yet unfulfilled. I went to treatment. The lights began to turn on. I began to wake up. This was a great centre and experience but something was missing and I knew that this something was in great abundance at the ranch. With time I understood why my life turned out as it did in the needed sequence that it had unfolded. I knew with absolute certainty that Top of the World Ranch's purpose and meaning was intertwined with my own. I knew what I needed to do and why I needed to do it. It felt predestined, it felt obvious, certain, and it still does. So you see, Top of the World Ranch Treatment Centre exists because it is supposed to. It works because it is supposed to. The ranch is now what it needed to be. The people that work here understand this. The clients that attend here understand this. There is no other centre like us. I hope you choose us with the knowledge that we will offer you our best. I have since obtained a Masters of Counselling degree so that I may further help our clients, because you see the real beauty of recovery is that by giving to others, in return we get more than we give.
Most Sincerely,
Mark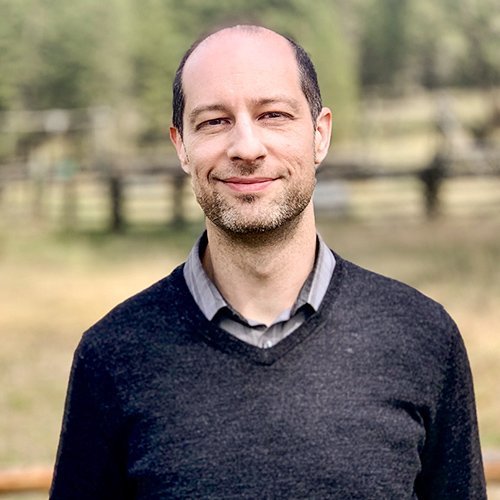 Andre' Duguay BSC, M.D., CCFP
Qualifications | Medical Degree, Traditional Chinese Medicine
Andre is the medical practitioner at Top of The World Ranch. He was raised in Creston, British Columbia, which is not too far from Top of The World Ranch. He is married and has children. Andre studied Traditional Chinese Medicine in Nelson, British Columbia.
After practicing for several years, wanting to expand his medical knowledge, he obtained a Bachelor of Science Degree in Biological Sciences, followed by a Medical Degree through the University of Alberta. Andre conducted his residency training through the University of Calgary, in the Rural Family Medicine Program.
Since arriving in Cranbrook, he has developed an interest in addictions medicine. He obtained his methadone prescribing license and is a member of the Canadian Society of Addiction Medicine. In addition to conventional medicine, Andre is pleased to offer Traditional Chinese Medicine treatments at the Ranch as well. He is very passionate and excited about being part of the life-changing program at Top of The World Ranch, and assisting in the recovery of the clients.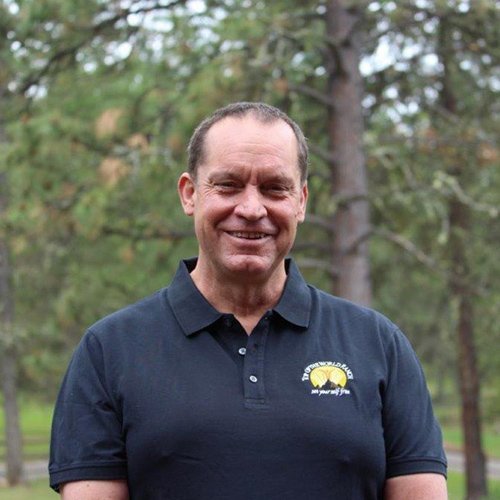 After graduating from the Ranch's program Steve was able to clearly see a way forward and into recovery. By taking a Recovery Coach certification Steve was able to leverage over 25 years of teaching and coaching skiing into his new found life of recovery.
Steve brings a genuine passion for helping people make positive life changes to his work in our Aftercare/Recovery planning department.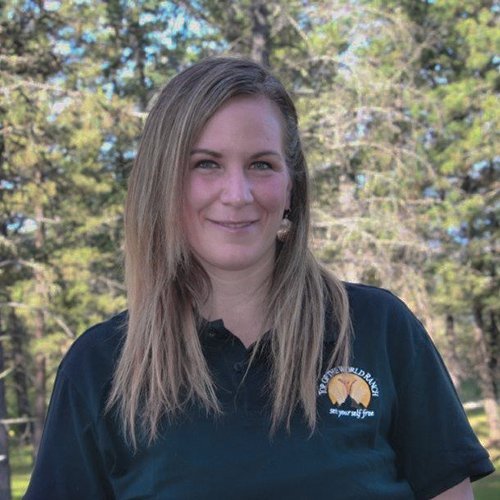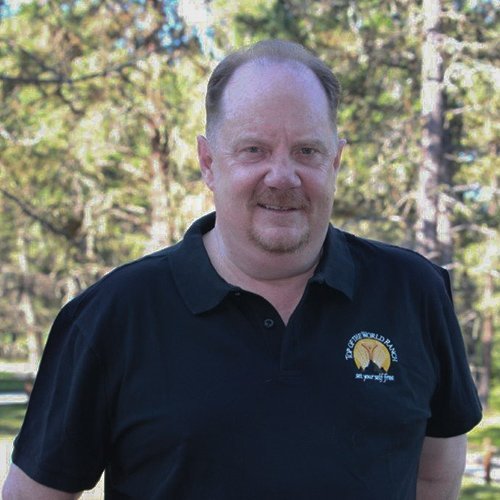 Program Facilitator Supervisor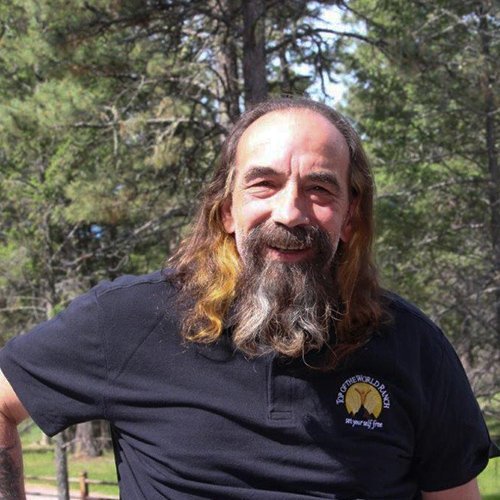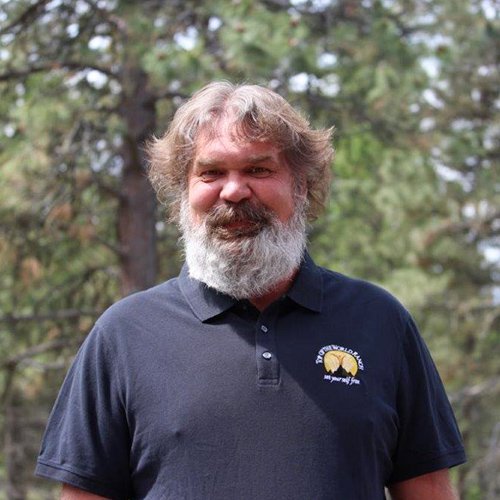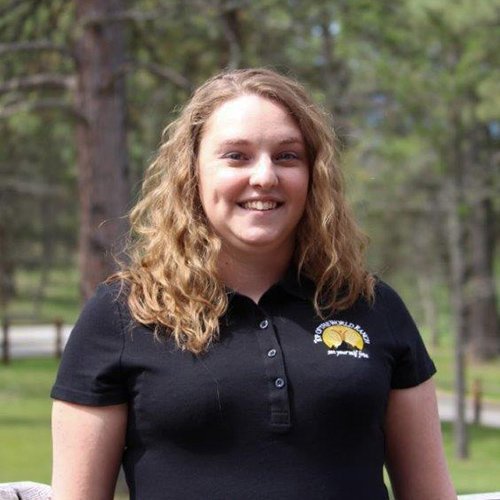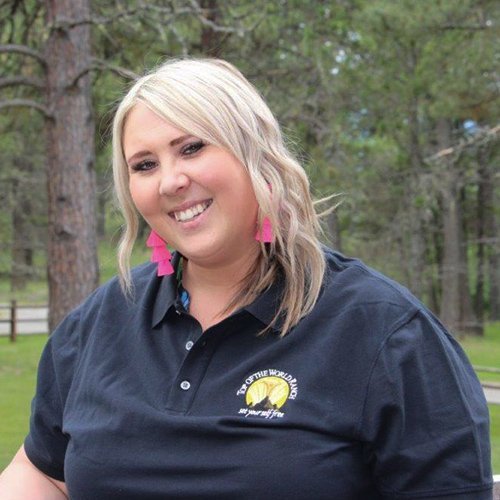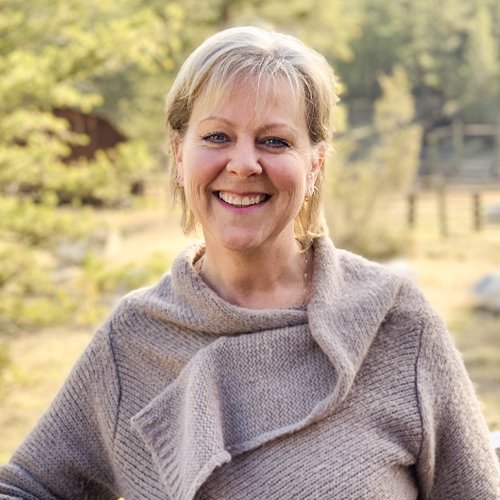 Operations And Client Experience Manager