Rehabilitate in Pristine NATURE
Holistic Treatment in the Rocky Mountains
Providing an essential service, we are proud to continue to accept and support new clients seeking recovery from addiction during the COVID-19 pandemic.
An inspirational setting, to help you connect with your better self
Private, Secluded, Natural Healing Space
Top of the World Ranch is a medically supervised holistic addiction treatment with a special focus for concurrent mental health disorders. Our specialists work towards delivering hope and recovery to our guests, who are often in the darkest periods of their life when they arrive.
In our caring and natural healing space, positive change develops as our clients gain an understanding of their experiences and feelings with the expert support of counsellors and staff, many of whom have had similar journeys. Clients feel the mutual confirmation of their peers as a unique community forms. As they collectively embark on a journey of self-discovery and healing, our guests carve a new path forward – one of wholeness and hope.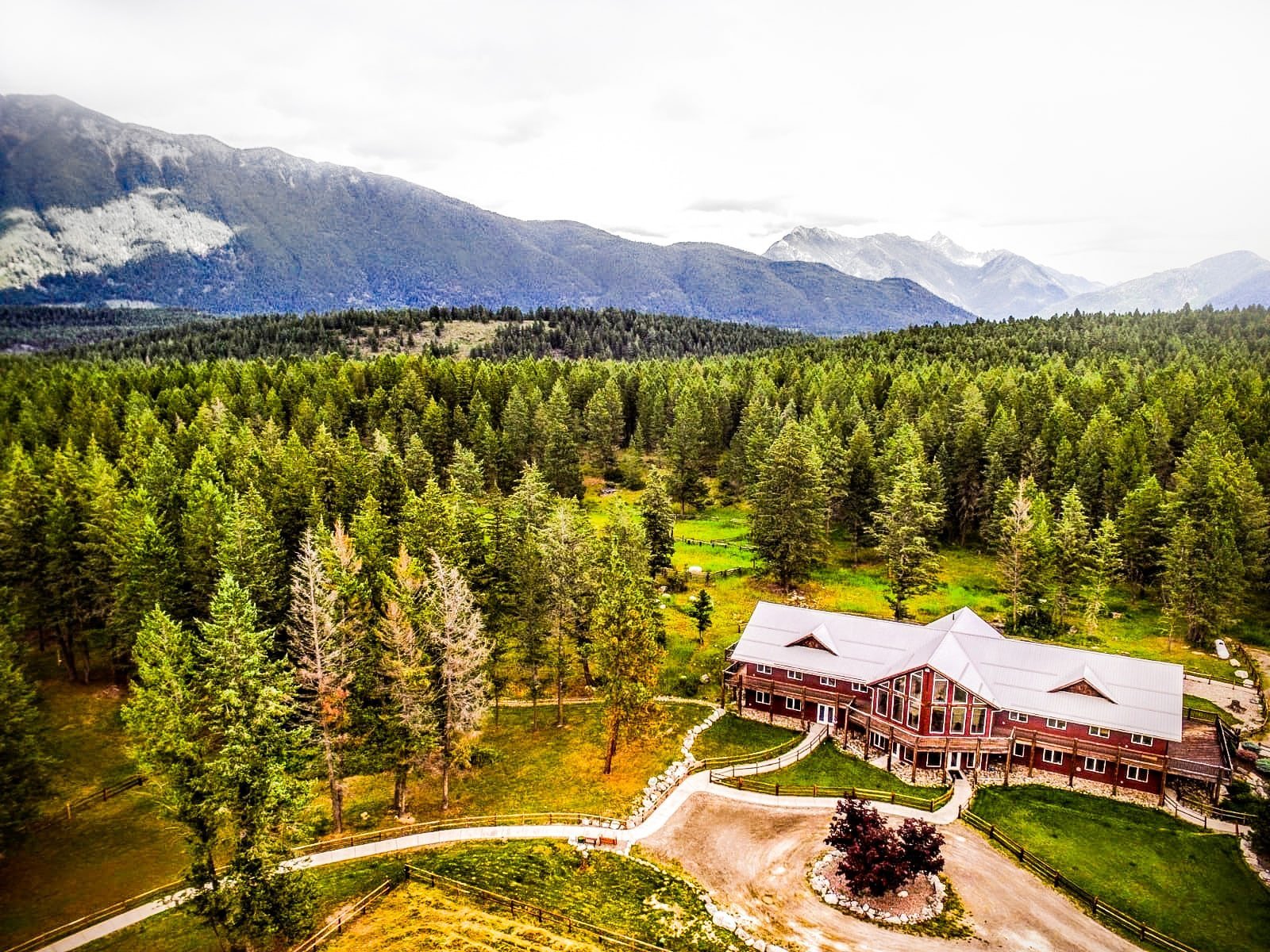 Addiction Treatment Center
Top of the World Ranch treats not only chemical dependence issues, but also addictions that are either after effects of drug and alcohol abuse, or present themselves on their own. We seek to provide holistic help for people to rid themselves of any impulse addictions that prevent them from living their best, most fulfilling lives.
Canadian Health Recovery Center
Our counselling and therapy is built on a foundation of caring and compassion
Set upon a private 600-acre ranch surrounded by 28,000 acres of Crown land, the Top of the World Ranch Treatment Centre is a truly unique addictions recovery centre.
Relish the natural connections, while enjoying the comfort of our log cabins, the health of our exquisite meals, and the dedication of staff who are committed to your healing.
With Honesty and Compassion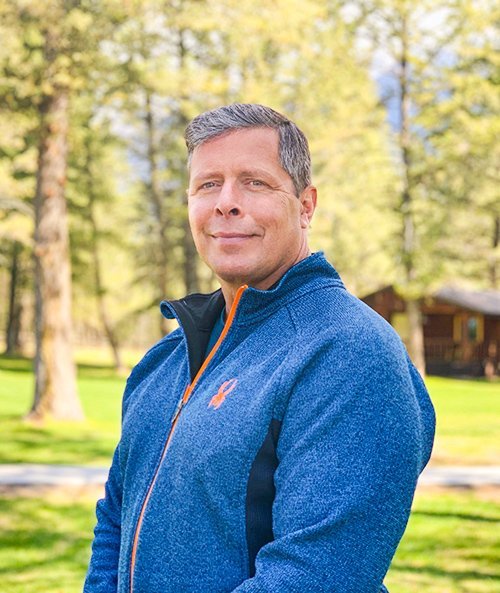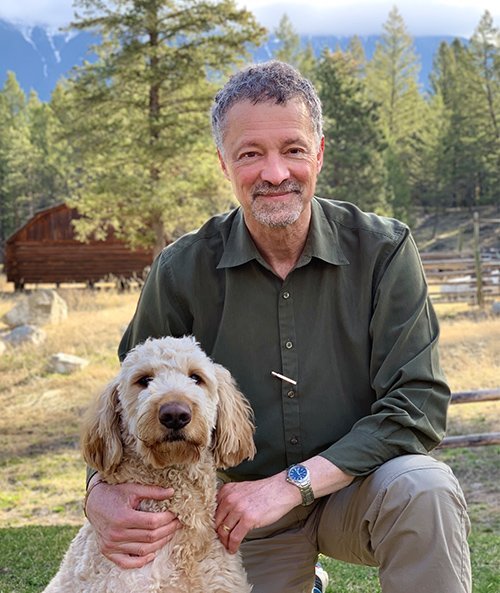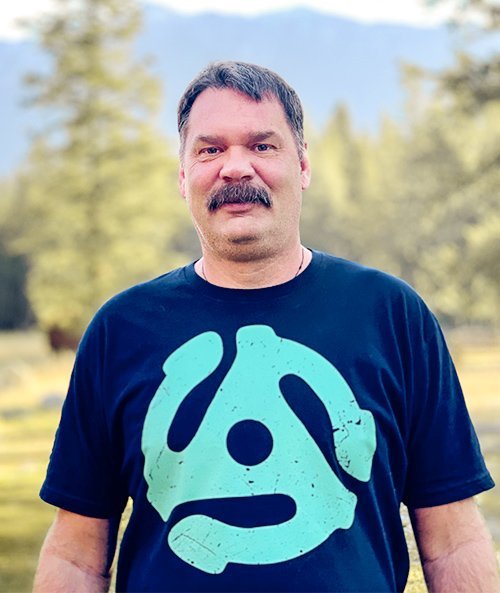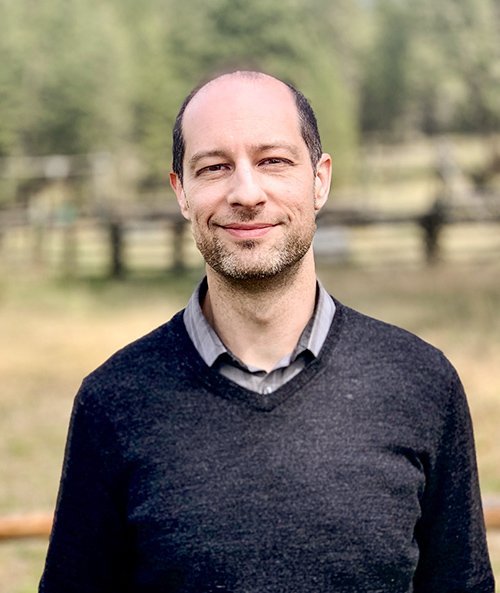 Andre' Duguay BSC, M.D., CCFP
Start Your Recovery Today