Restore yourself in Pristine NATURE
Holistic Addictions Treatment in the Rocky Mountains
Holistic Treatment in the Rocky Mountains
Our unique detox program is safe, private, and medically supported. We provide an introduction to recovery programming, counselling and a personalized aftercare plan.
This is the first step in the journey forward to a healthy, sober life.
Providing an essential service, we are proud to continue to accept and support new clients seeking recovery from addiction during the COVID-19 pandemic. However, we have modified our programming at this time cannot operate our Transitional Living Program, Detox Program or the Traditional Indigenous Sweats.
An inspirational setting, to help you connect with and to become your better self
Private, Secluded, Natural Healing Space
Top of the World Ranch is a medically supervised holistic addiction treatment centre with a particular focus for concurrent mental health disorders. Our specialists work towards delivering hope and recovery to our clients, who are often in the darkest periods of their life when they arrive.
Positive change develops for our clients as they gain an understanding of their experiences and feelings on the journey of discovering more about themselves. While on this path of discovery, the clients learn that they are not alone. They are with the expert support of counsellors and staff, many of whom have had similar journeys. Clients also begin to feel the mutual connection too, and the confirmation of their peers as a unique community understanding develops. They collectively embark on a journey of self-discovery and healing, the clients at our addiction treatment facility carve a new path forward – one of wholeness, health and hope.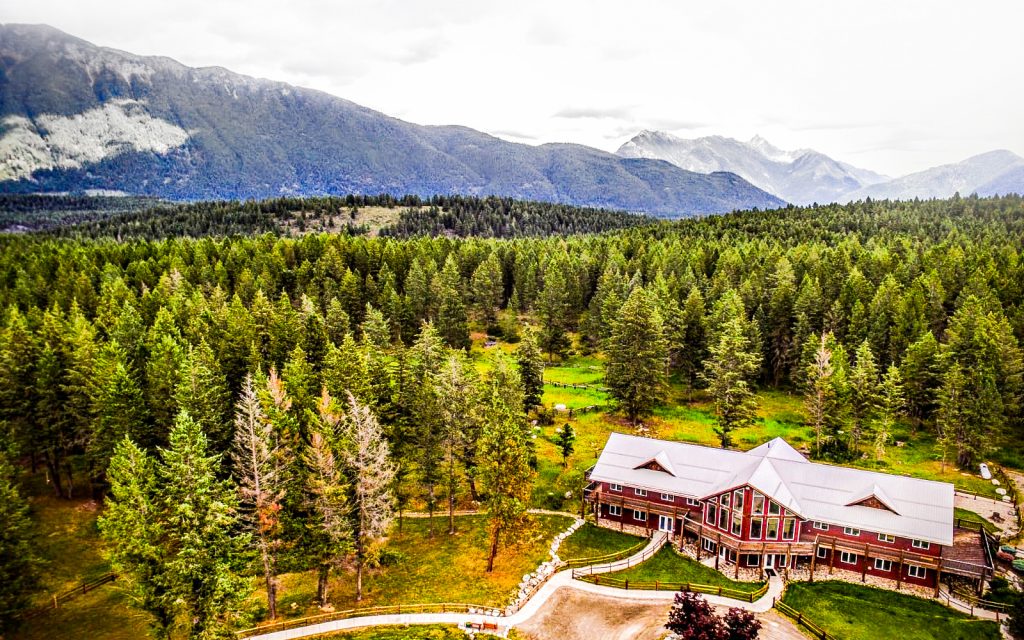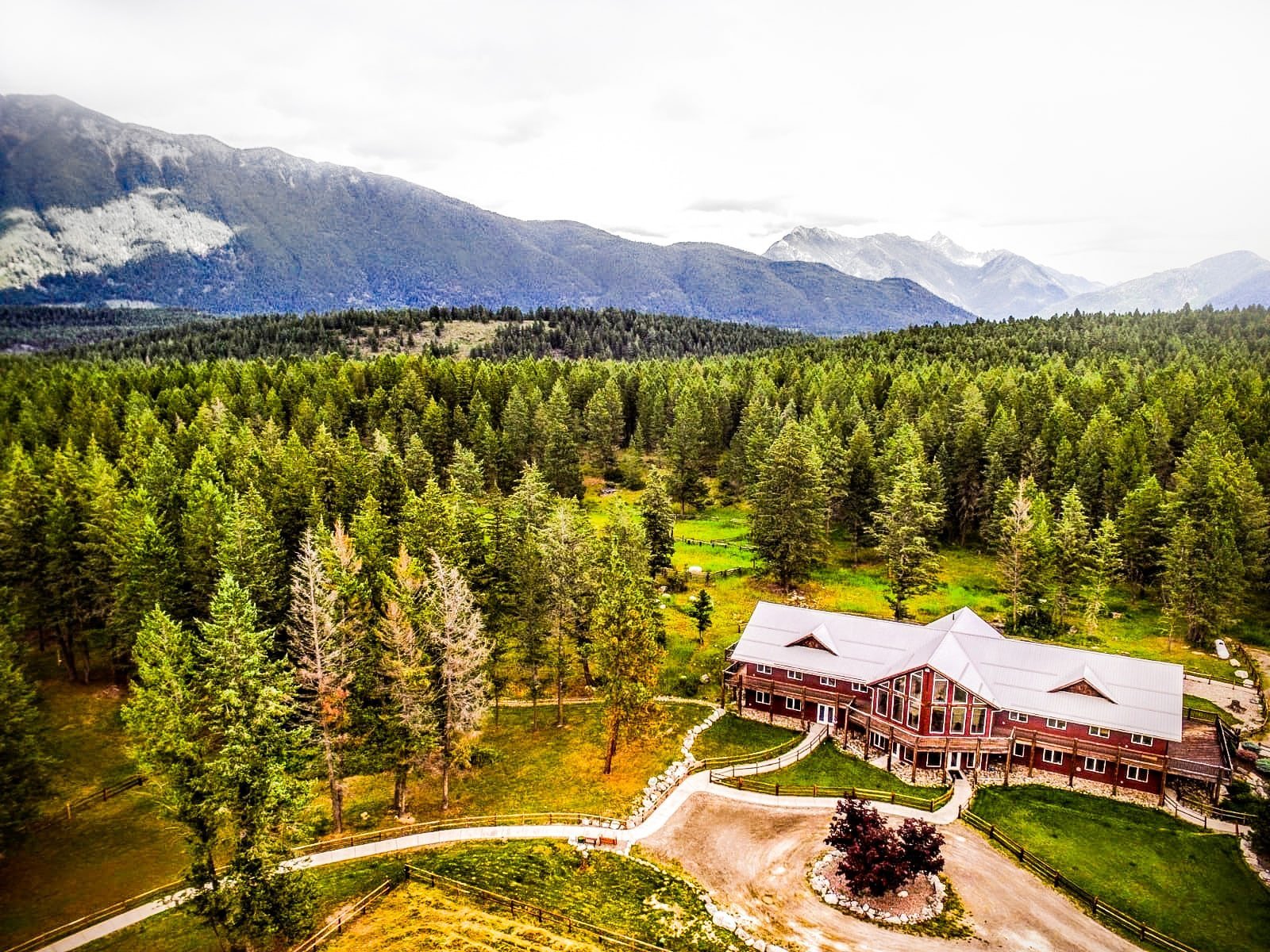 Addiction Treatment Centre
Top of the World Ranch treats not only chemical dependence issues, but also addictions that are either after effects of drug and alcohol abuse, or present themselves on their own. We seek to provide holistic help for people to rid themselves of any impulse addictions that prevent them from living their best, most fulfilling lives.
Canadian Holistic Health Recovery Centre
Our counselling and therapy is built on a foundation of Insight, caring and compassion
Allow the beauty of your surroundings to open you to the understanding of your own potential. Nature is the great healer. The Ranch creates the fertile ground to allow the work that you do, on you, while at The Ranch, to grow well beyond a more sterile setting. All of this while you enjoy the comfort of our log lodge & cabins, the flavors and health benefits of our exquisite meals, and the dedication of staff who are committed to your healing.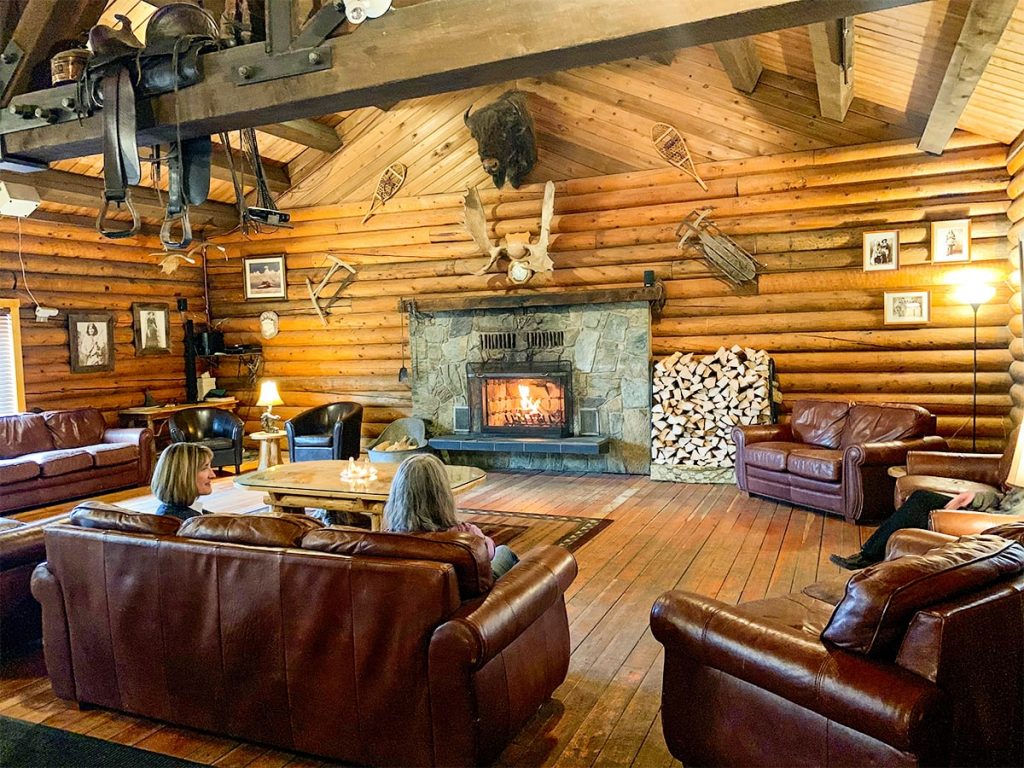 The Main Lodge
The Top of the World Ranch Treatment Centre's Main Lodge is an impressive log structure evoking down to earth honesty. The lodge features a spacious great room, a rock fireplace and leather and handcrafted furnishings. The overall feel is one of warmth, reminiscent of wilderness lodges from a bygone era.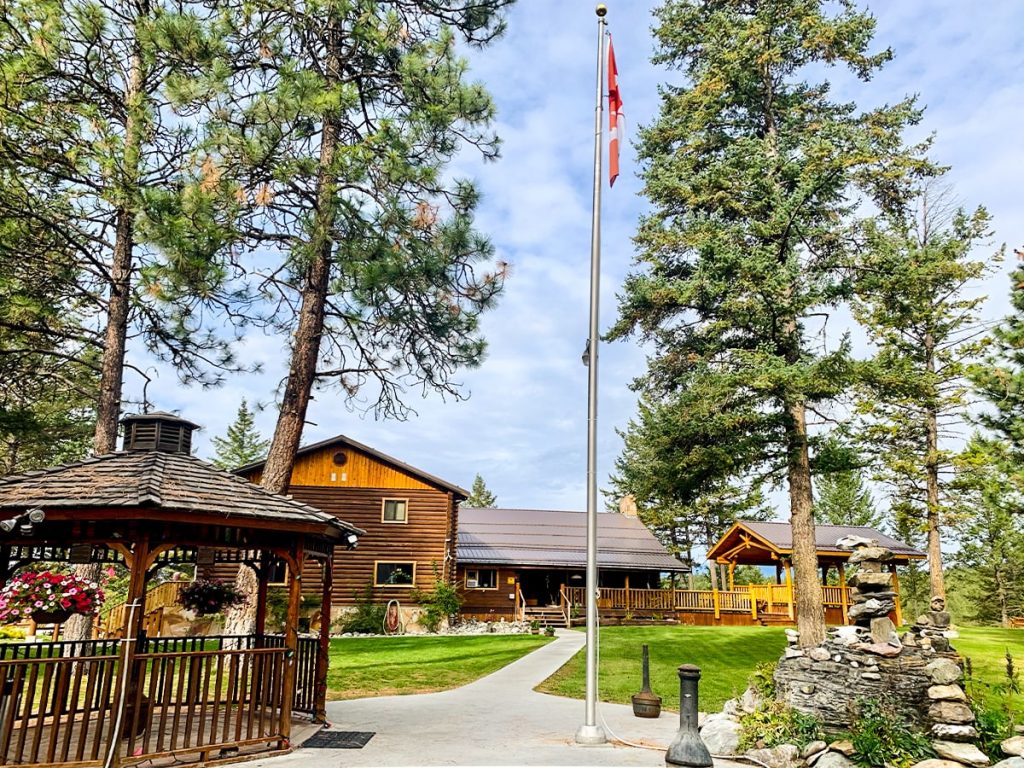 Ranch Grounds
A vast array of amenities and activities highlight your stay at Top of the World Ranch Treatment Centre. Included are Loon Lake a short distance away, many paths and trails, indoor and outdoor activities, plus many private areas for meditation or contemplation.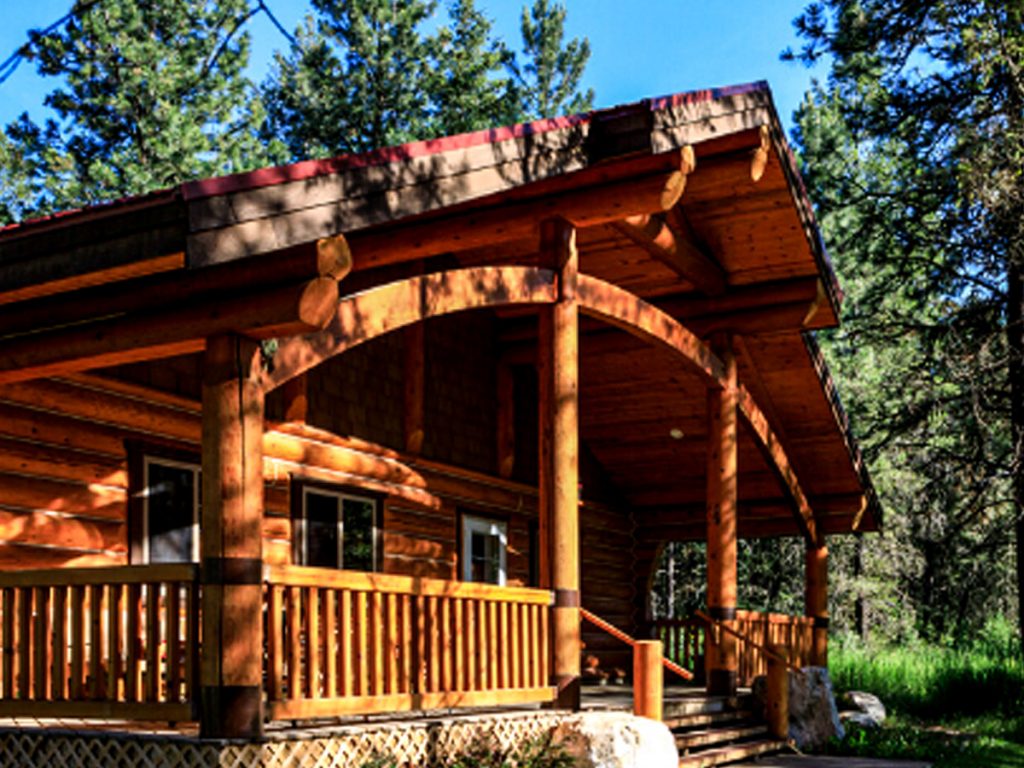 Detox Centre
The Detox Centre is a splendidly beautiful cedar log building. This very private, medically supported space has room for four clients. Each client will have their own private bedroom and private bathroom while in the Detox Centre.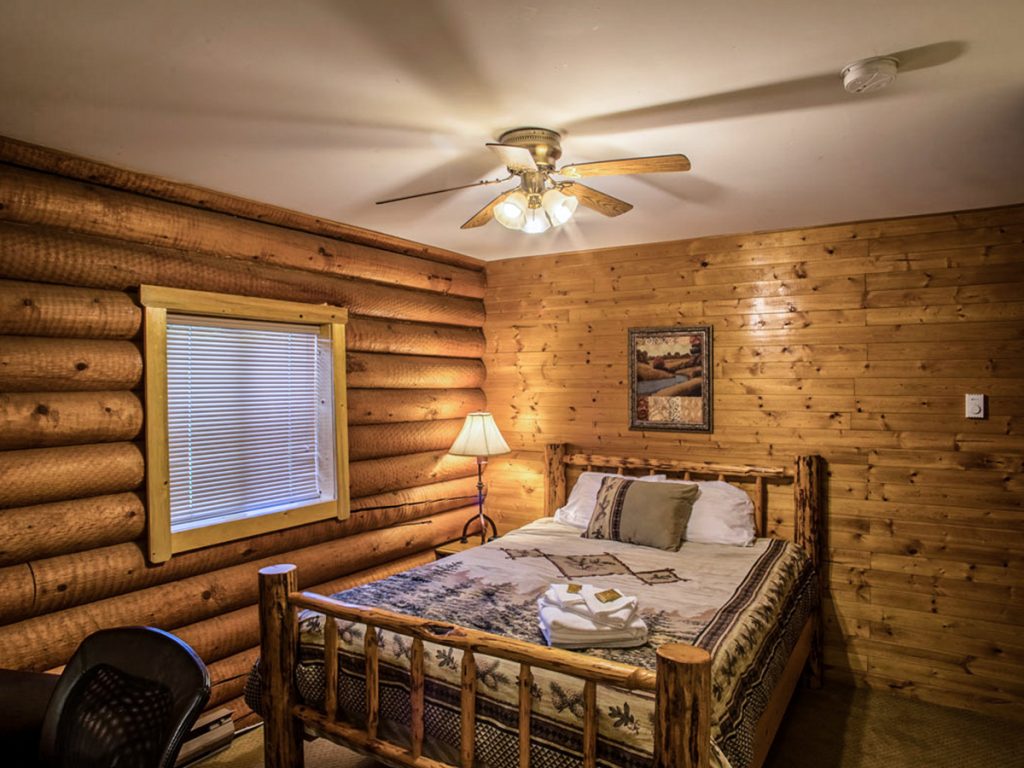 Accommodations
Top of the World Ranch has a 28-bed capacity with accommodation in the form of two-bedroom cabins as well as two-bedroom suites in the Main Lodge. You will have your own private bedroom but you will share a bathroom with one other. Fully private rooms with en-suite are available in limited numbers. There is a separate women's dorm and lounge area.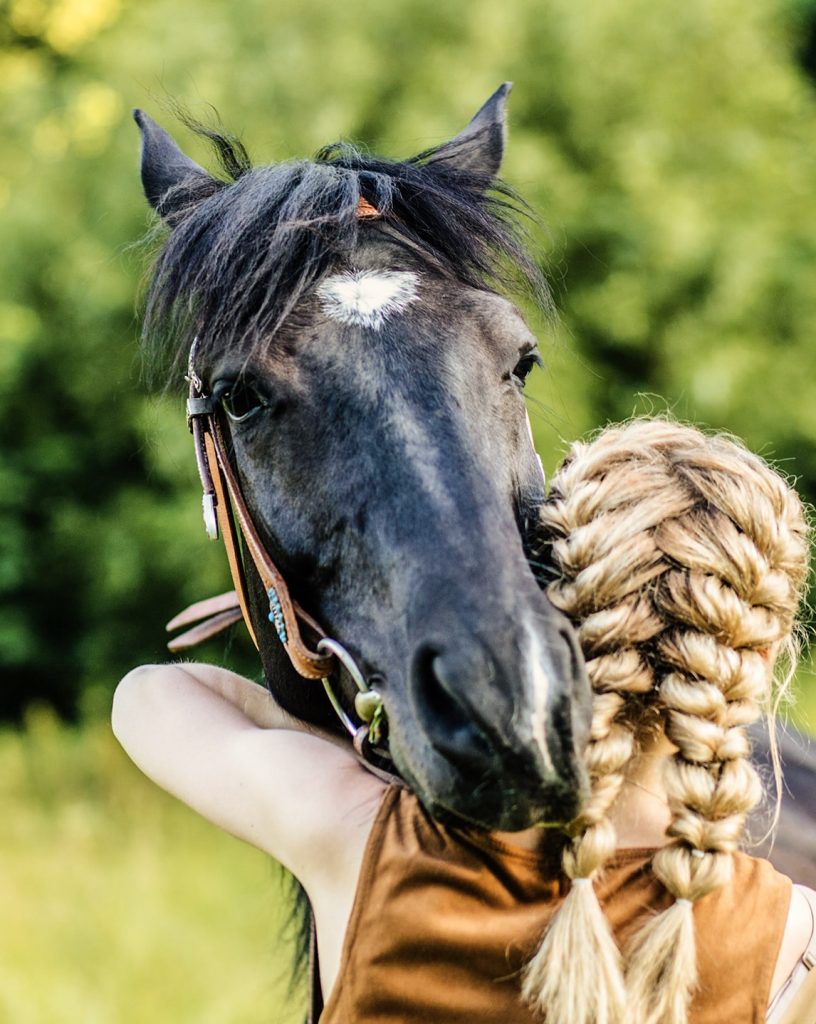 Equine Therapy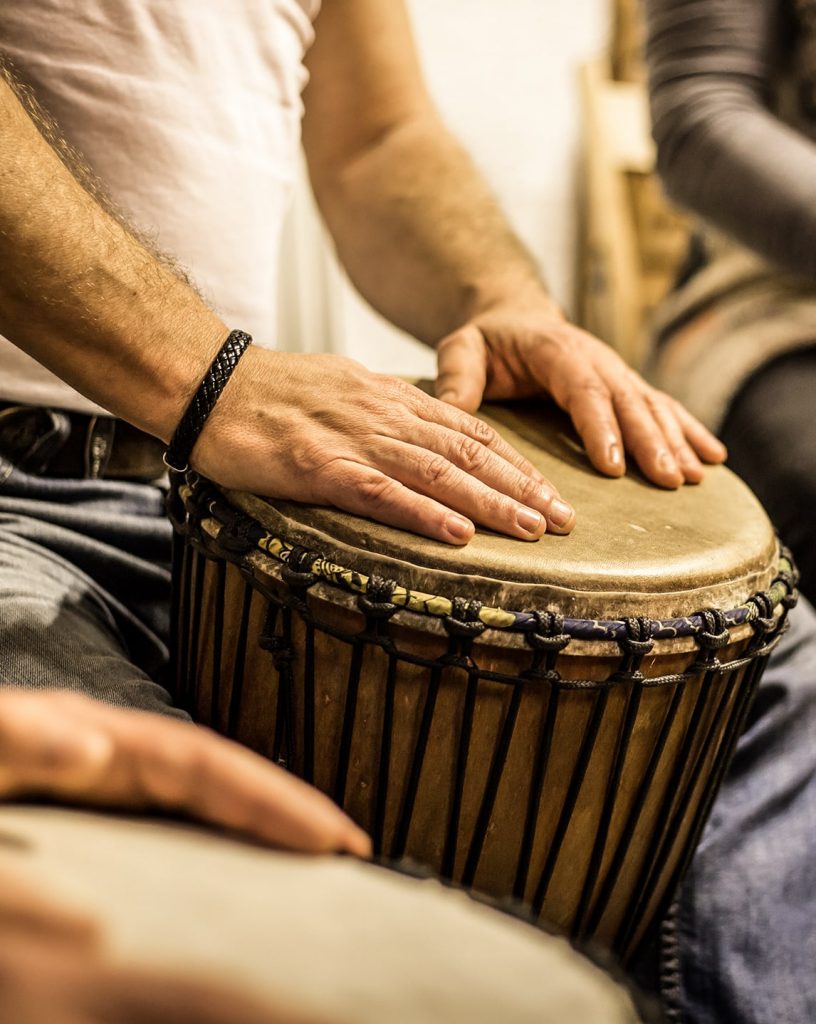 Music Therapy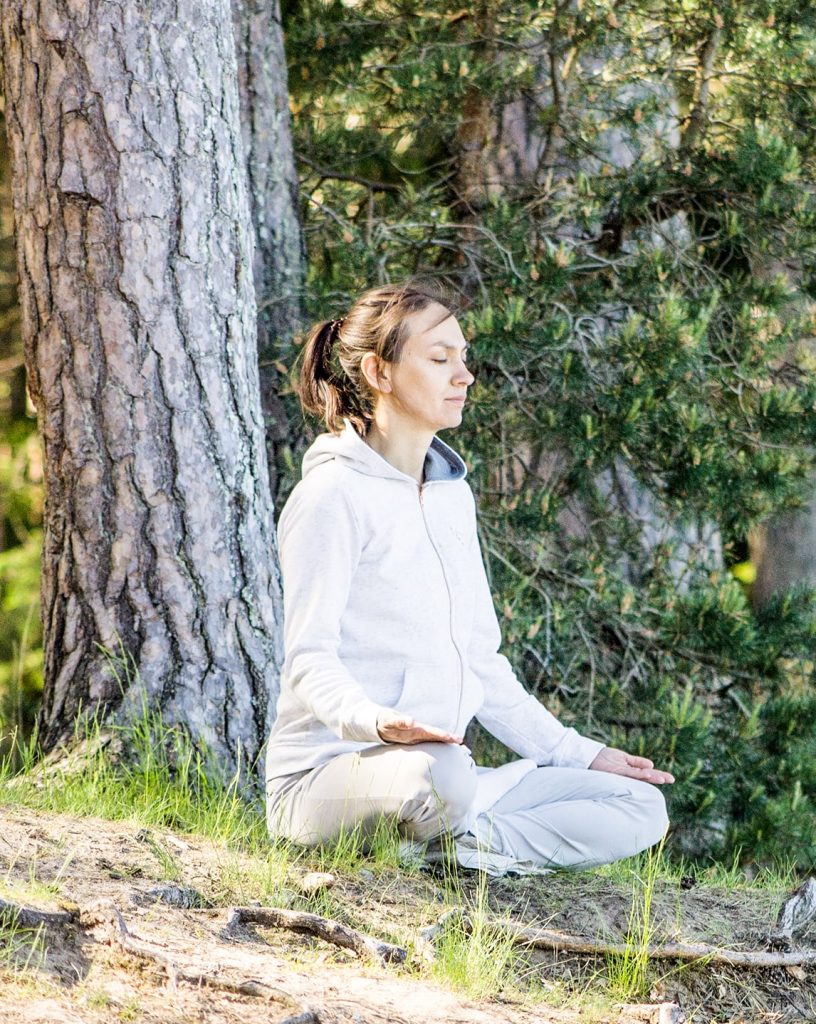 Meditation & Yoga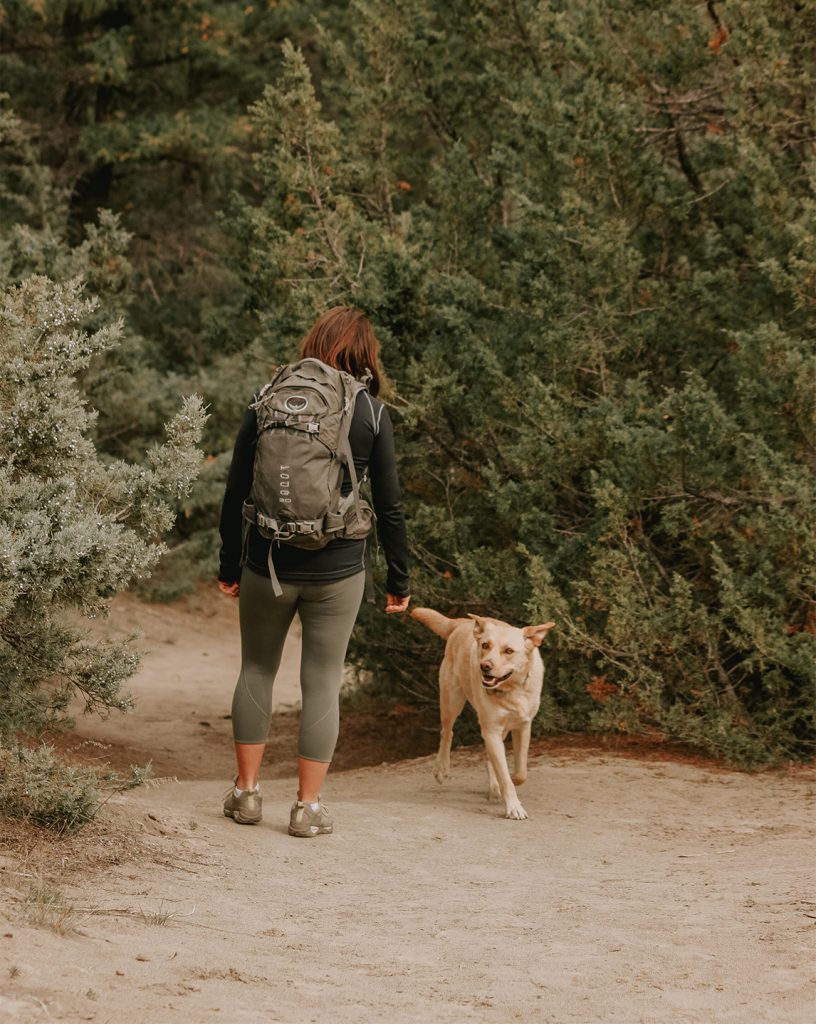 Outdoor Activities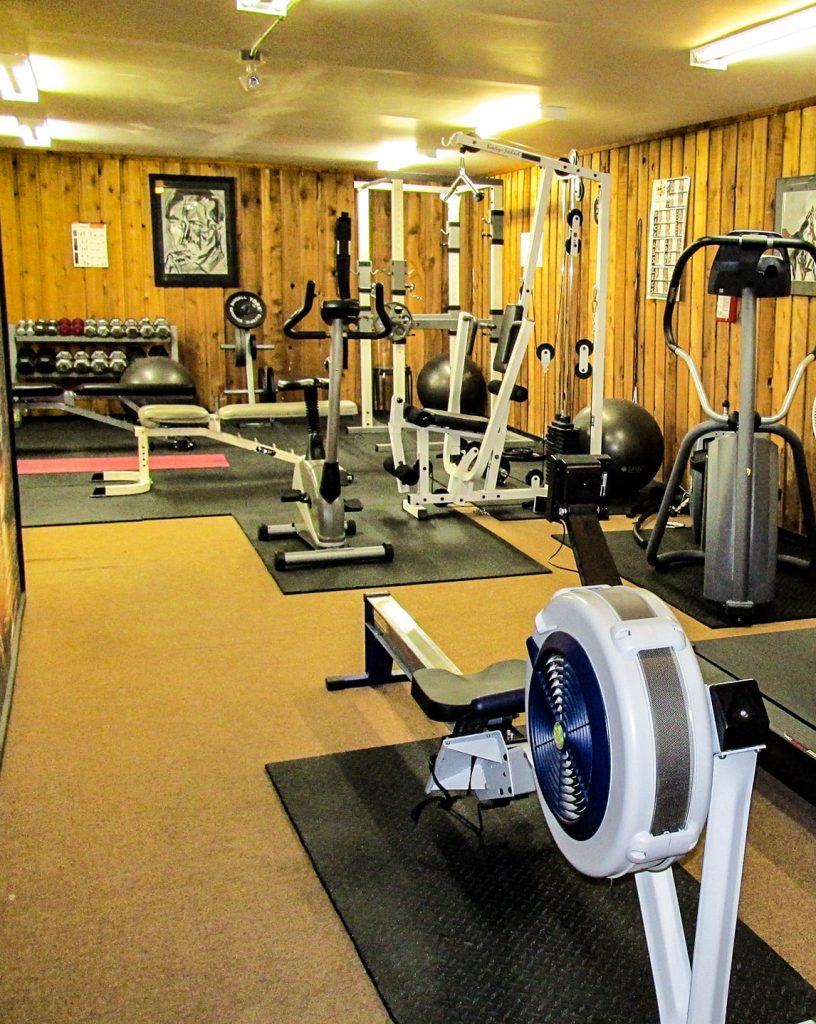 Gym & Sauna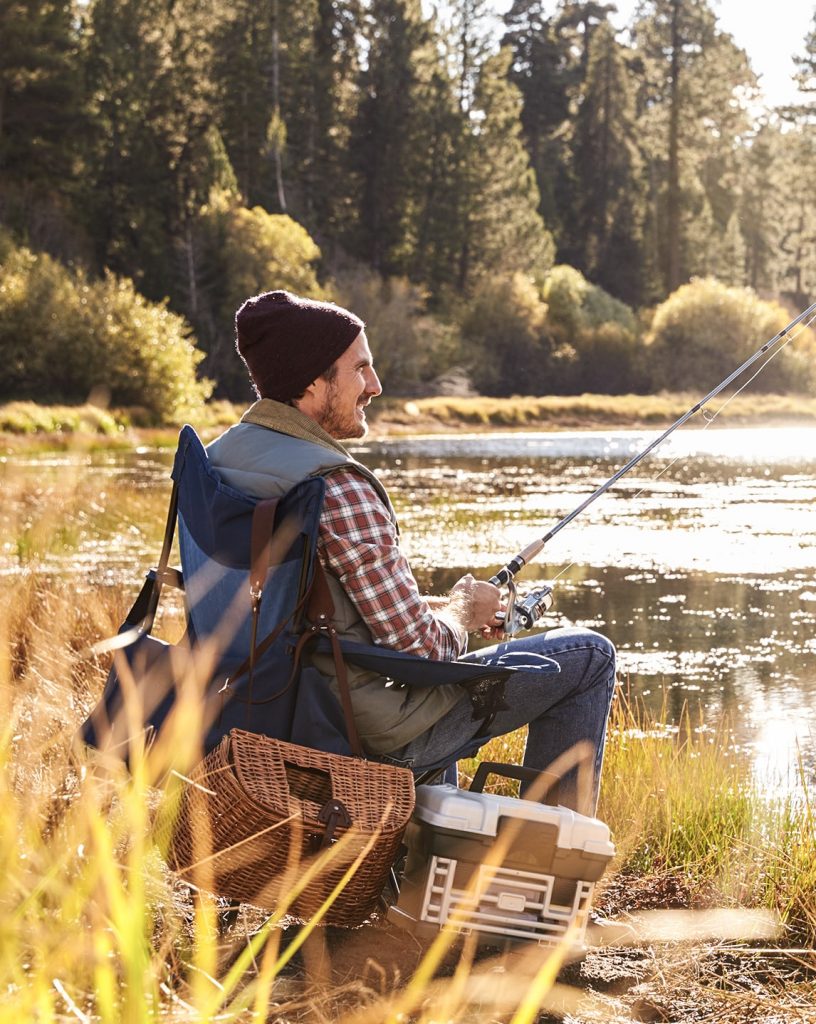 Fishing
With Honesty and Compassion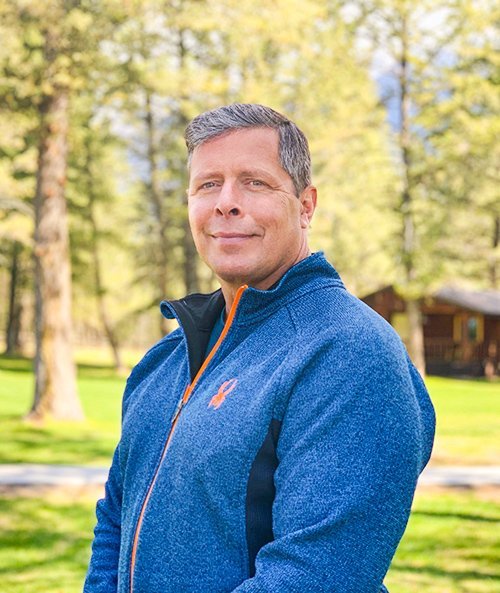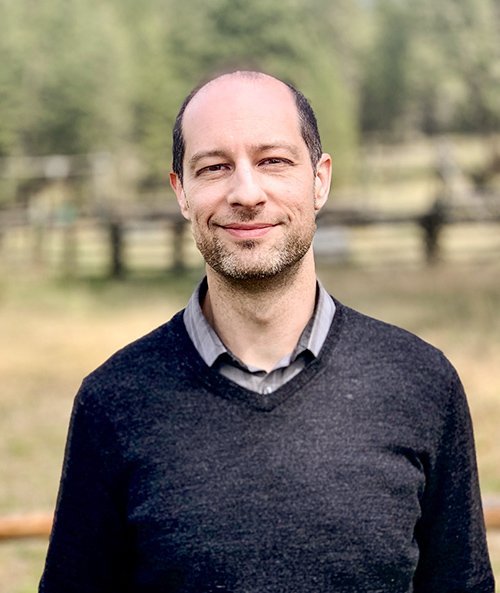 Andre' Duguay BSC, M.D., CCFP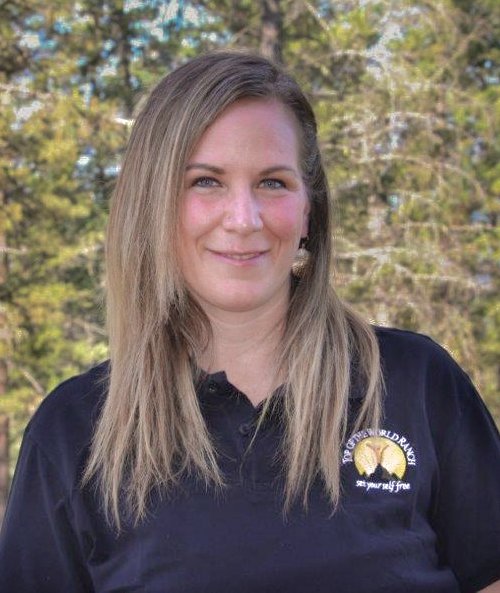 Start Your Recovery Today